text-block-claim
Rückl crystal brings elegance to everyday moments and special occasions through original design and top quality. Building on tradition, Rückl contributes to the renaissance of Czech glassmaking craft. 
Glasses
Modern shapes, contemporary design, pastel-crystal color palette, unique hand-cut. Discover Rückl crystal glasses across all collections.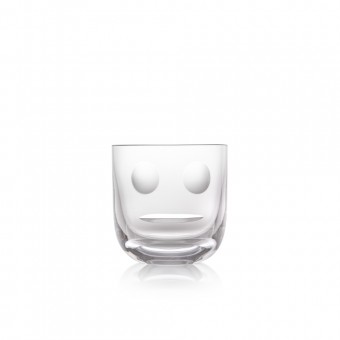 Hand-cut crystal whiskey glass from the Mr. K....