Customized Corporate Gifts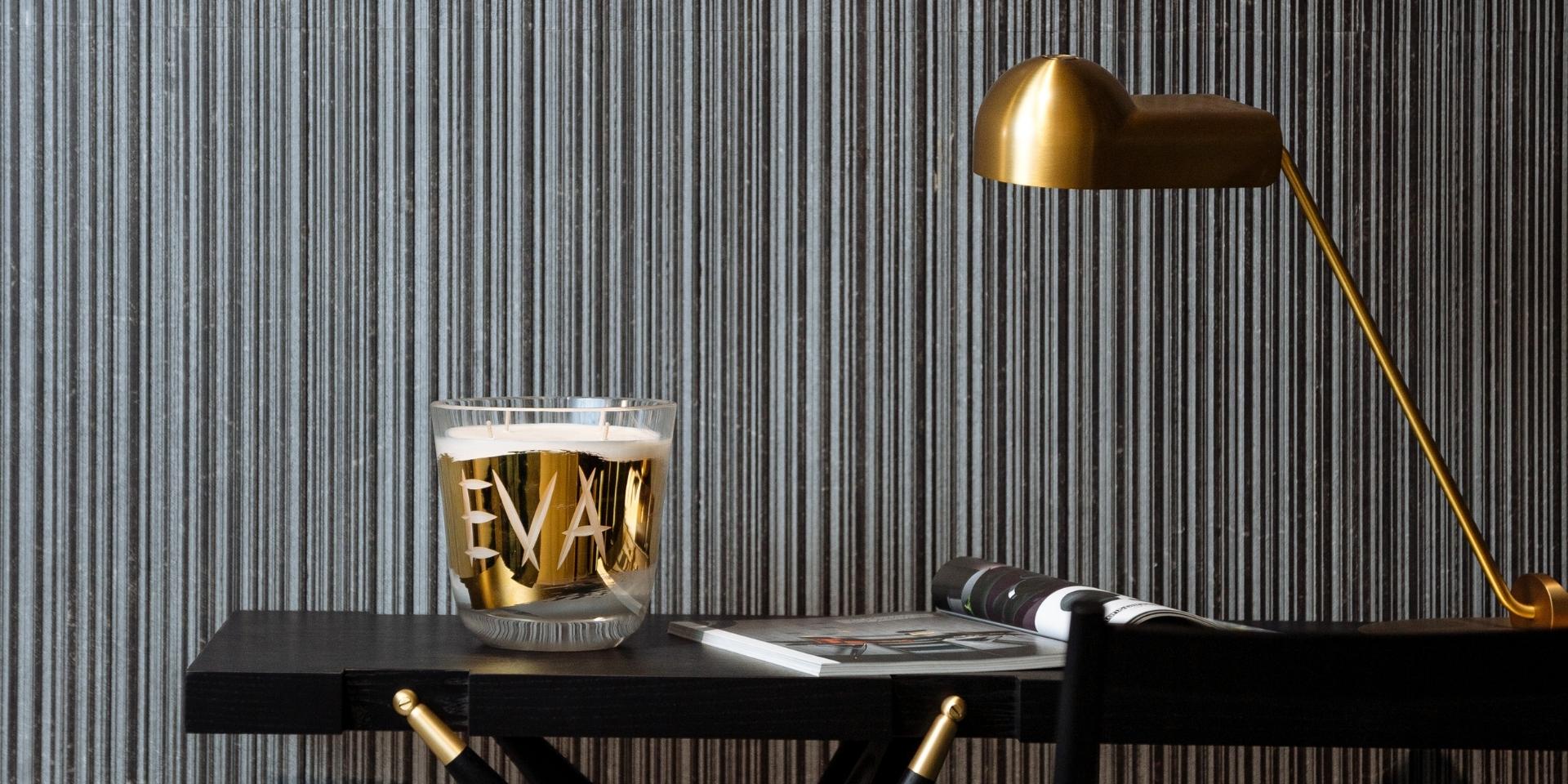 Are you looking for a gift for your colleagues, employees or business partners? For life anniversaries, Christmas, great achievements or important decisions? Choose from high-quality design products made from Czech hand-blown and cut crystal with more than three hundred years of tradition.
Choose from our crystal collections
Glasses, sets, vases, candles and other crystal products from our Contemporary and Heritage lines with a standard cut and design will be gift-wrapped for you and produced in an unlimited number of pieces. All you have to do is choose from the products on our e-shop.
Delivery time: within 7 days from ordering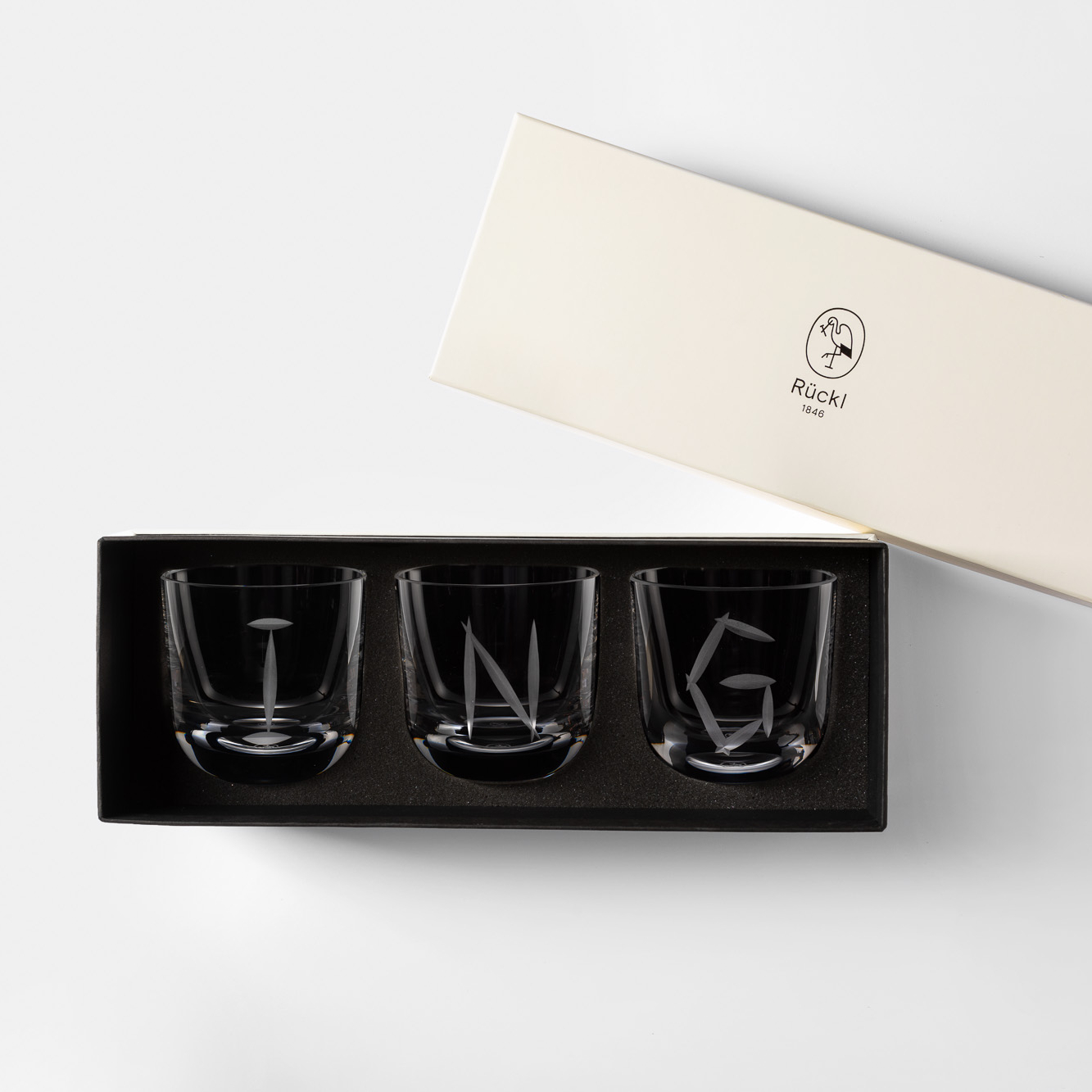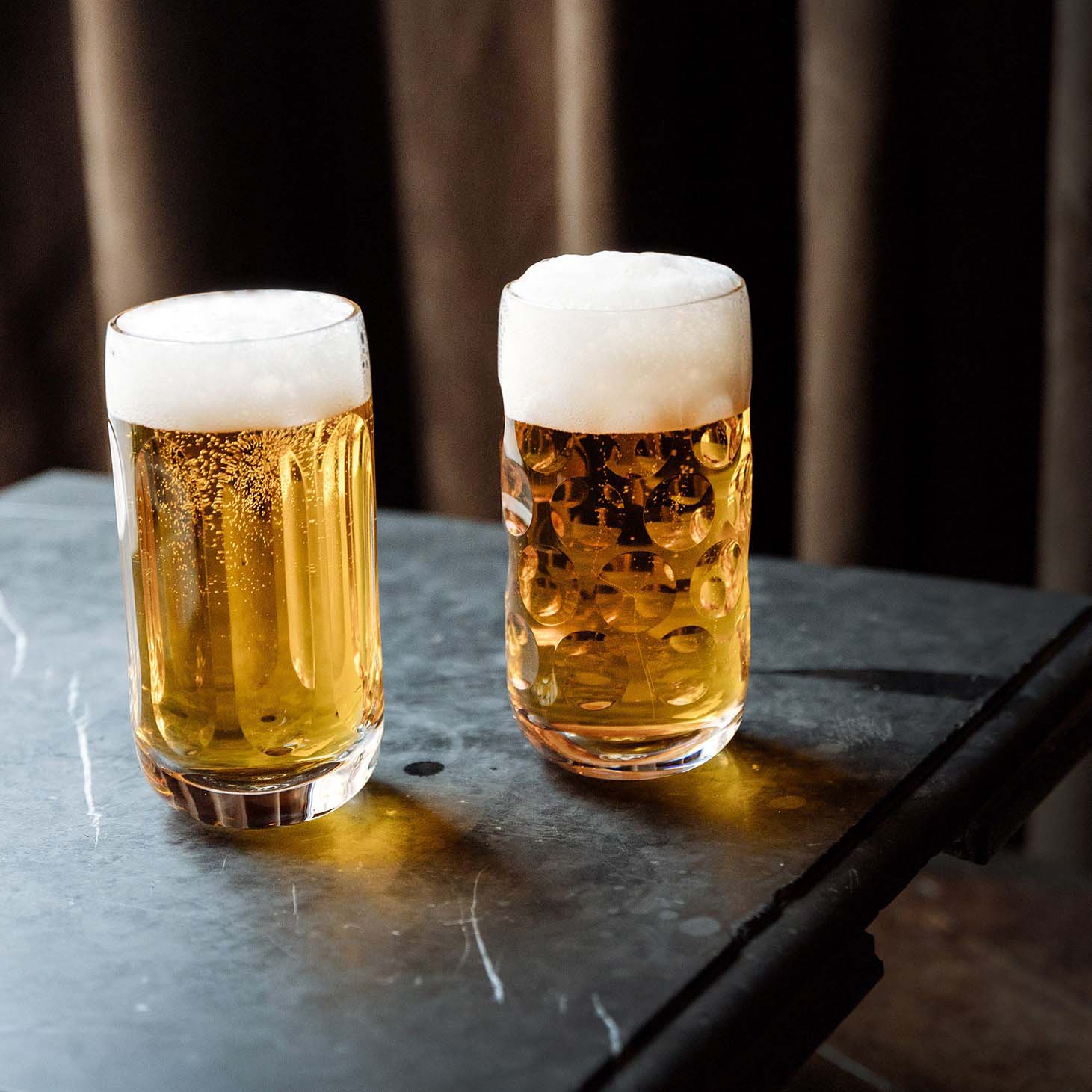 Say it with Rückl
Do you want to say something specific to your business partners or employees? Choose from our crystal interior accessories and we will customise the pattern or message they display according to your wishes. Vases, candles and glasses from the Love and ABC collections can be transformed into a unique personalised gift by embossing a heartfelt dedication or initial. We can also provide them with a dedication or your company logo using the sandblasting method.
Delivery time: 3 weeks from ordering