How to choose the right glass?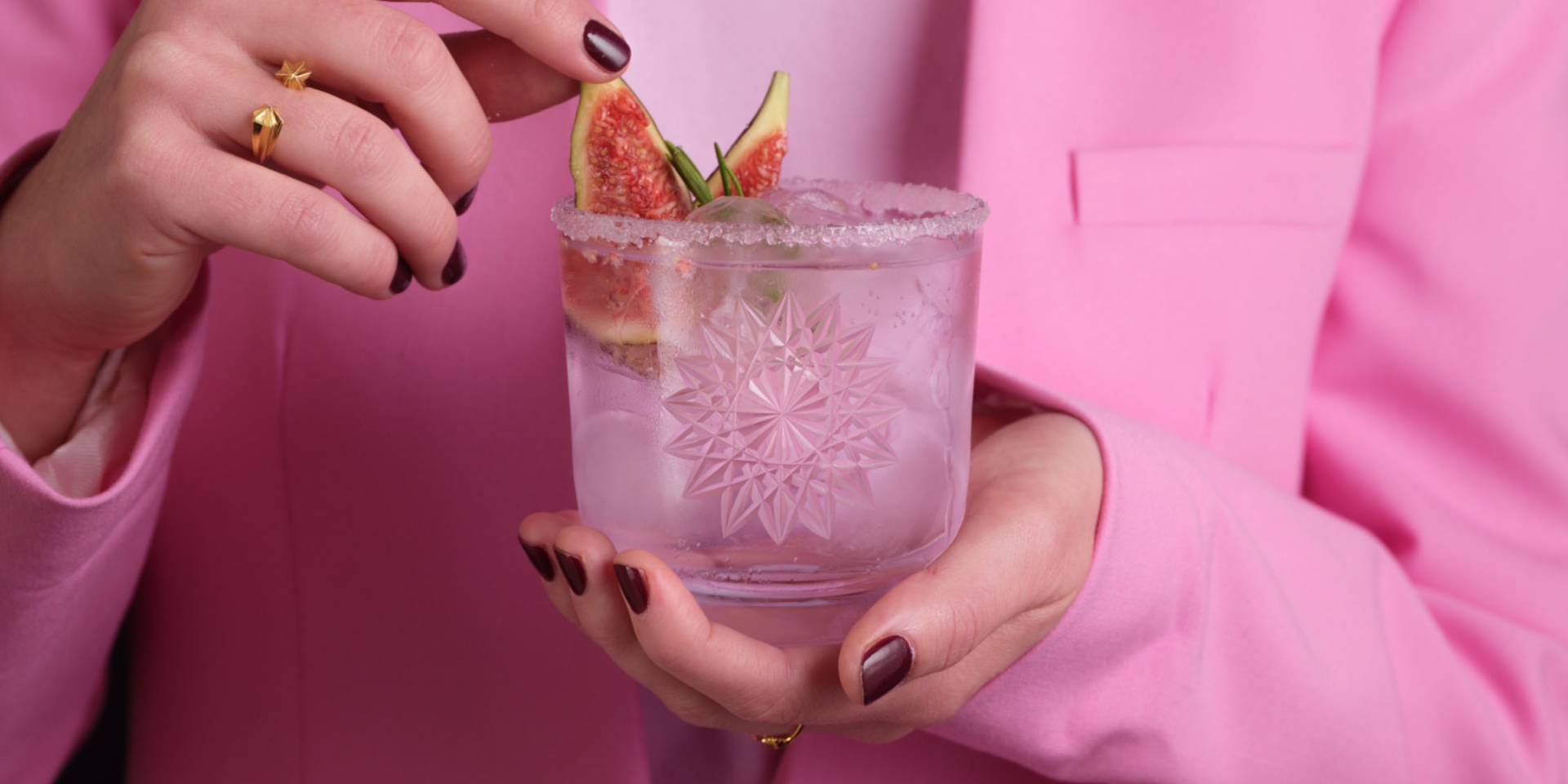 The choice of glass matters - which one should you use to properly serve drinks?
A properly chosen glass can support the best properties of the drink. The colour of your drink is best shown through clear crystal glass, while the perfect aroma and taste is delivered by the most appropriate shape of the glass. Take a look at the World of Glasses guide to see which crystal gems to serve drinks in, from beer and wine to cocktails and liqueurs - and enjoy all of your favourite drinks.
Perfect for bubbles
There are two types of glasses for sparkling wines. The effervescence is well-contained with the classic slim shape, while sparkling wine can be served in exclusive bowl-type glasses. The opened bottle will then reliably stay cool in a crystal cooler with a decorated hand sander.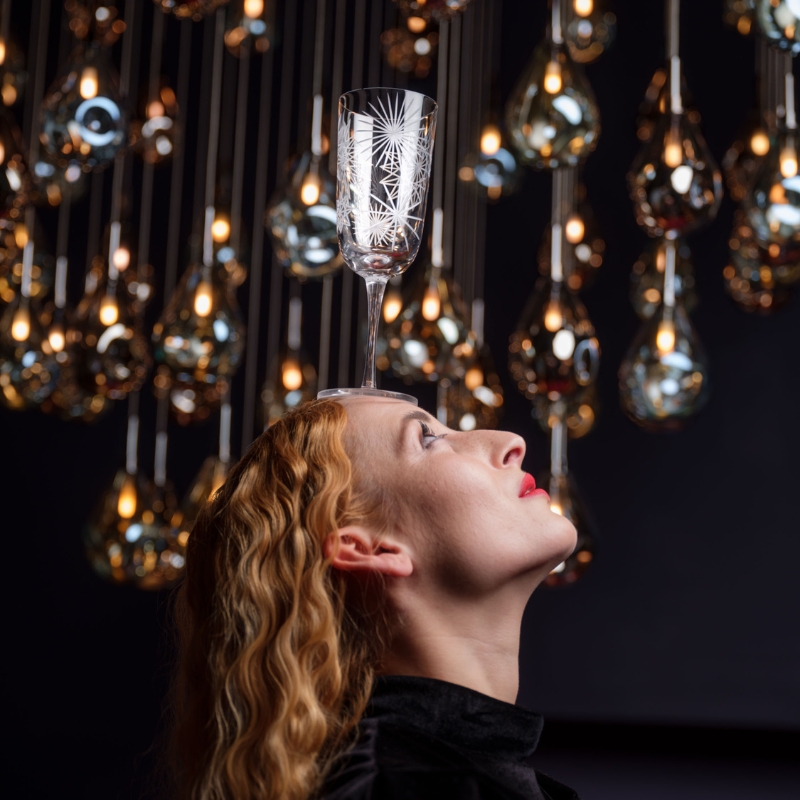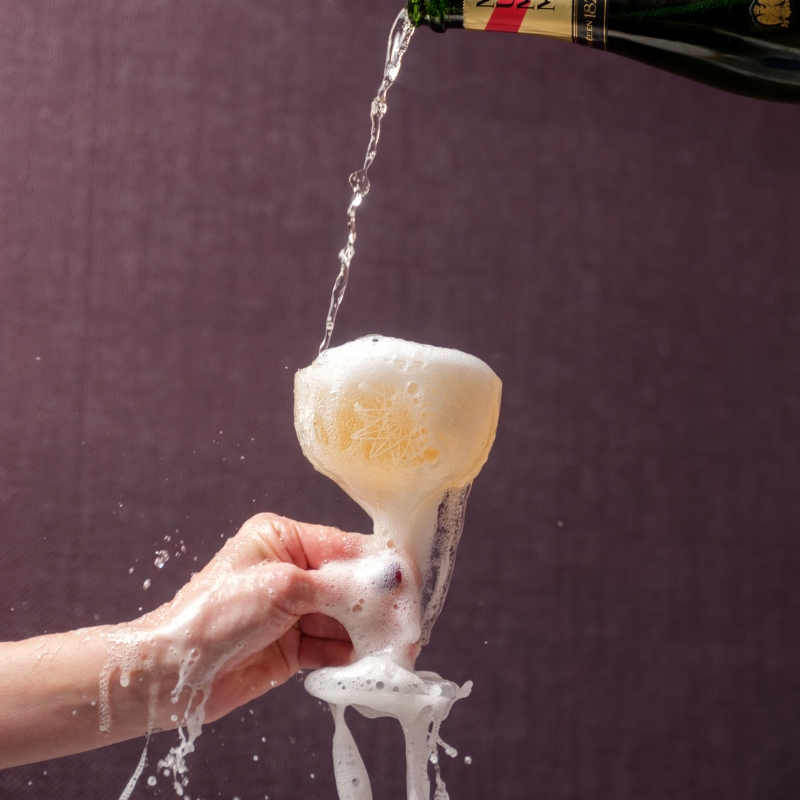 For whiskey and a mixer
Distillates with ice, typically whiskey, are served in so-called shortball glasses, the aroma of which stands out perfectly thanks to the shape of the glasses. But they are also suitable for short drinks, such as a bloody mary or white russian.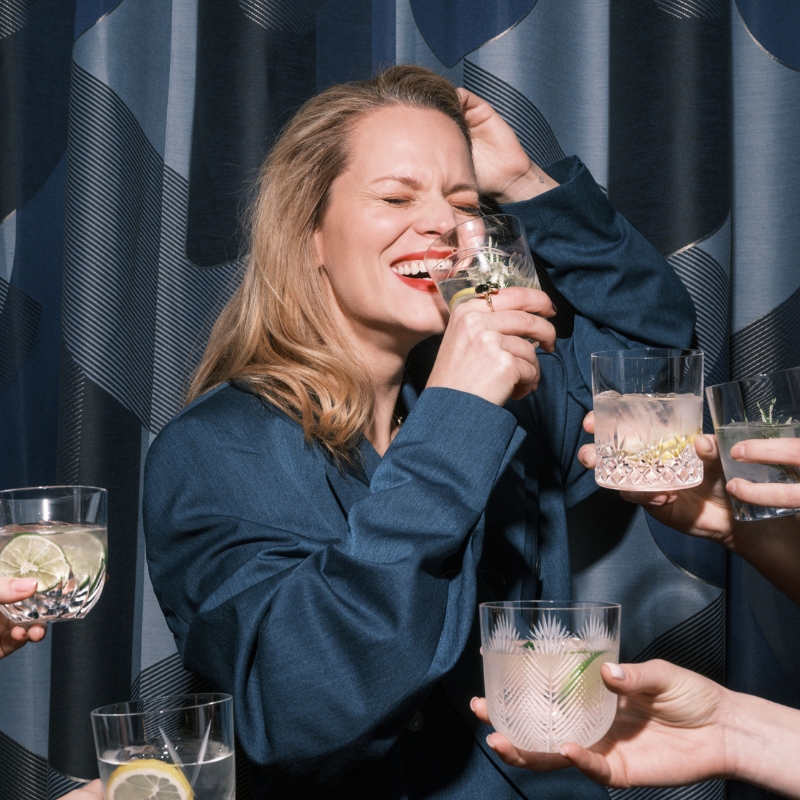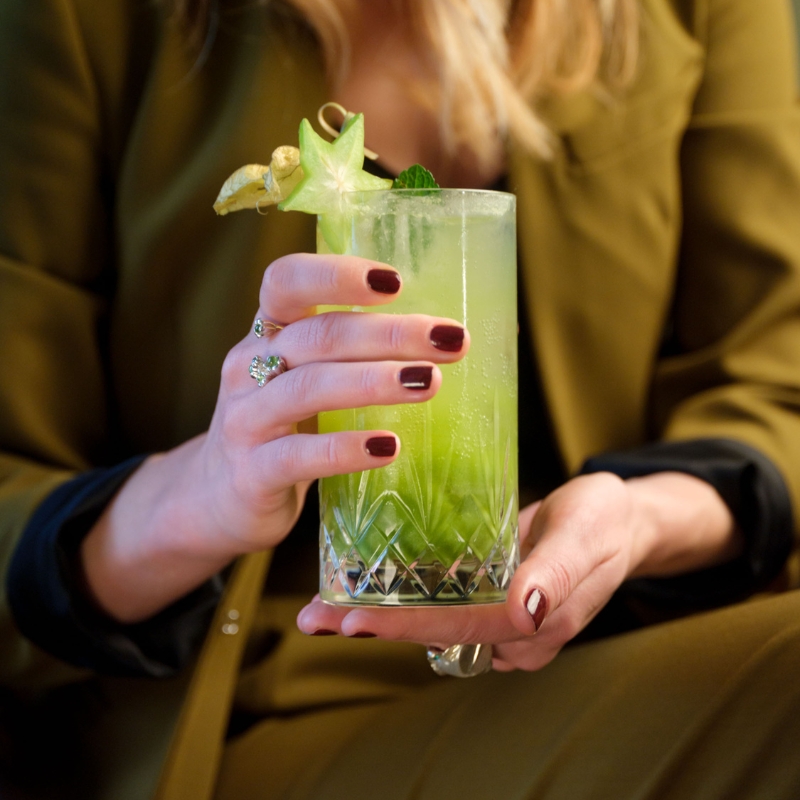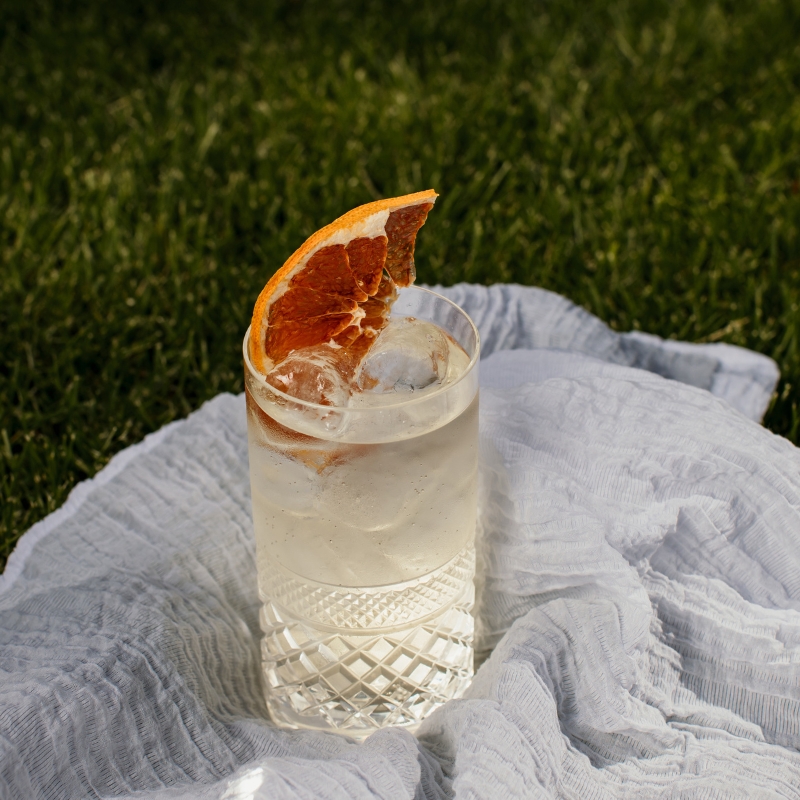 A cocktail classic
A highball glass with a volume of 250-450 ml is excellent for cocktails with ice or a larger amount of ingredients. You can serve ageless classics such as mojito, Cuba libre or tequilla sunrise in these. For cosmopolitan and martini, on the other hand, a glass with a foot and a conically open goblet is most ideal.
Red or white?
The aroma and taste of red wines stand out beautifully in a glass with a foot and a wide top that allows the drink to be aerated by swirling. White wines have a less intense aroma than red wines, so narrower glasses are suitable for them.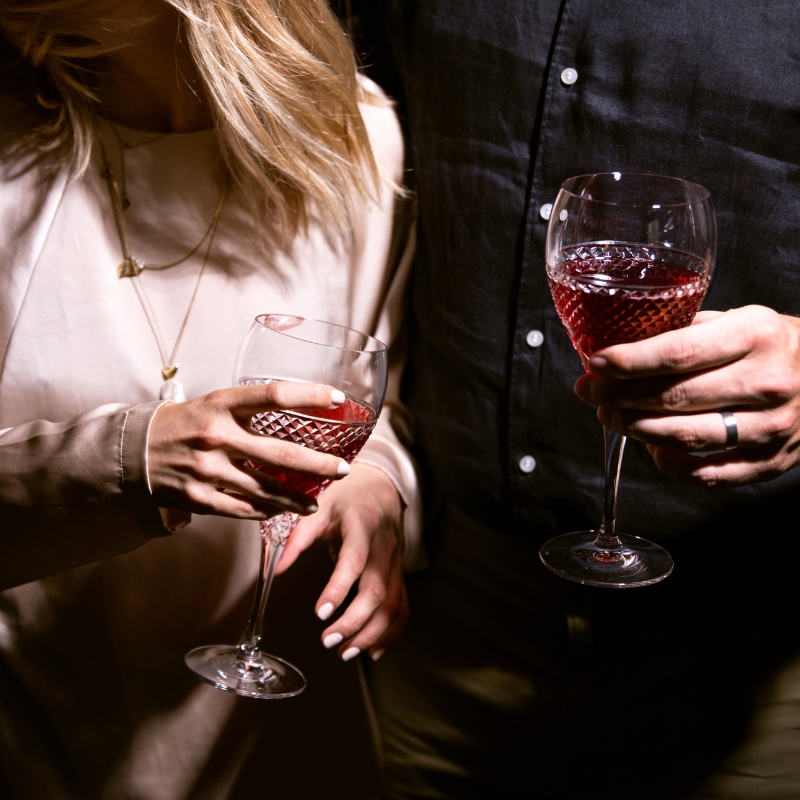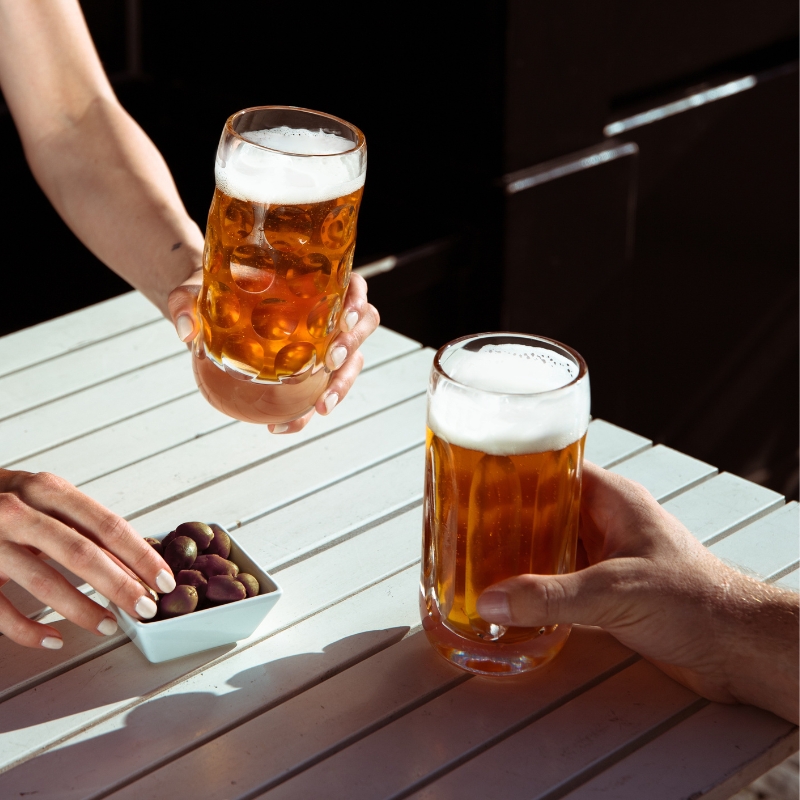 For lager and special beers
Beer glasses are not just pint glasses. These are most suitable for lagers, and on the other hand, glasses that widen upwards are ideal for serving top-fermented or wheat beers.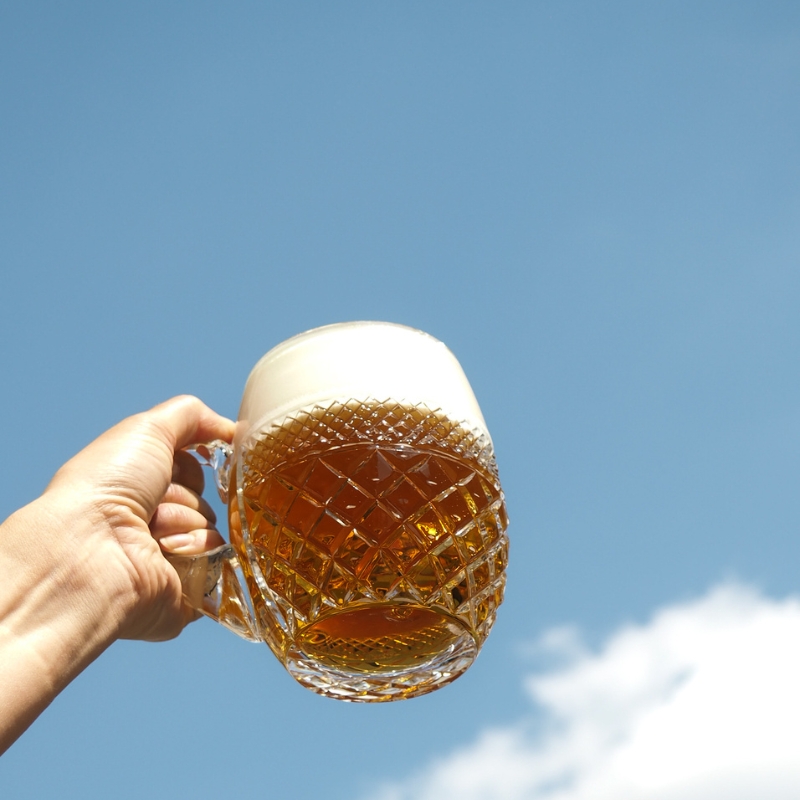 Brandy, sherry, cognac
A number of shapes also appear in glasses for serving spirits and liqueurs. Get a liqueur - a small goblet with a long leg, a sherry glass resembling a reduced wine glass, or a cognac with a narrowed top, which concentrates the aroma of the drink more.
Add the right sparkle to your drinks with our precise cut designer glasses