Recipes for summer drinks
The refreshing taste of lemon and orange, or the spicy touch of ginger and sage. In our crystal glasses, every summer drink gets the right touch of nobility. In cooperation with Prague's Public Interest Bar, we have prepared a series of recipes for alcoholic and non-alcoholic summer drinks. Get inspired and refresh yourself with Rückl.
Non-alcoholic refreshments
Classic elaborate hand sanding, on high-ball glasses or iconic glasses from the ABC collection. In which would you most enjoy your drink?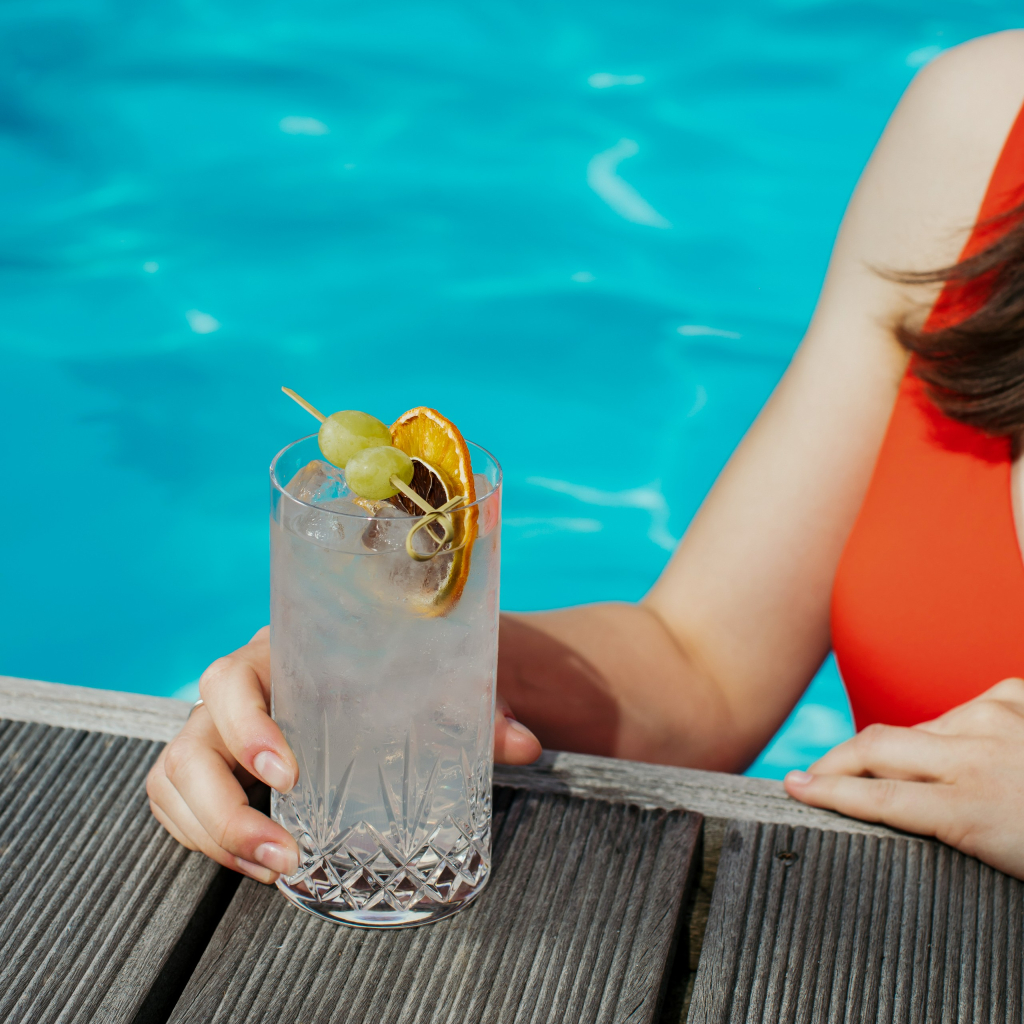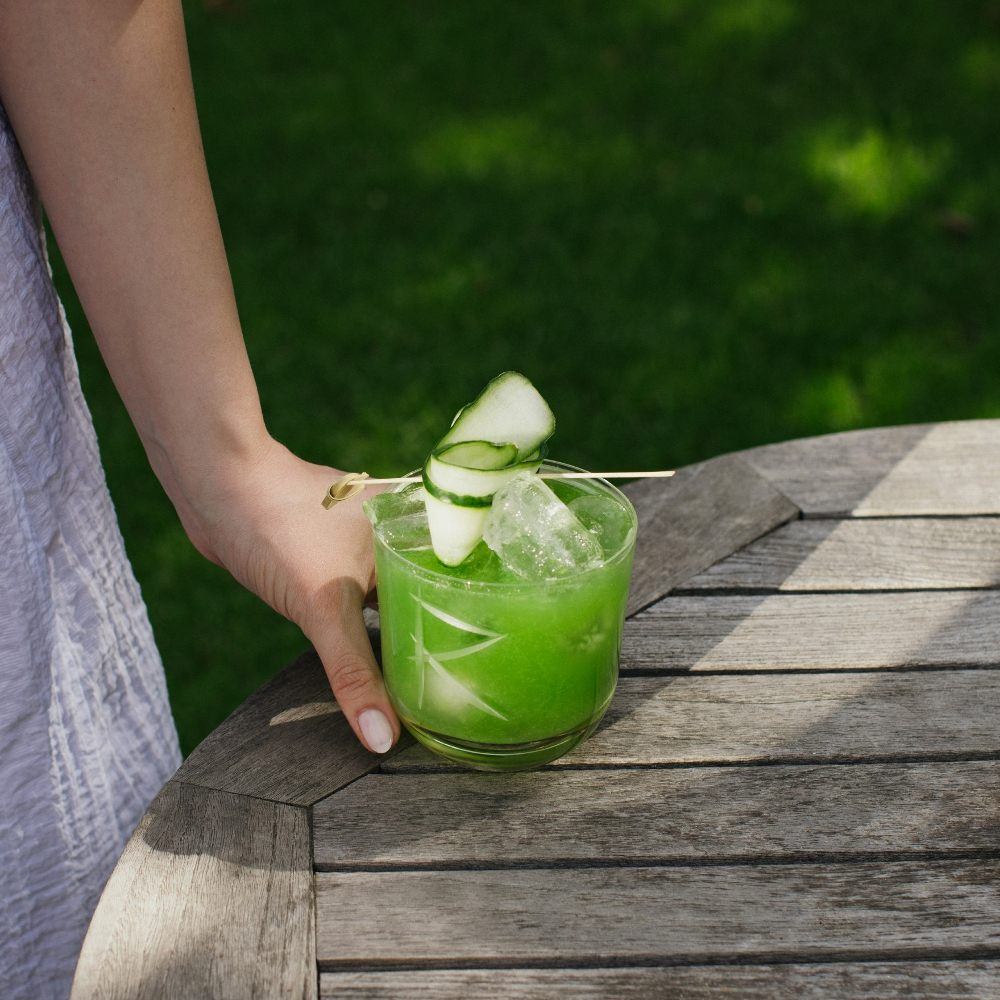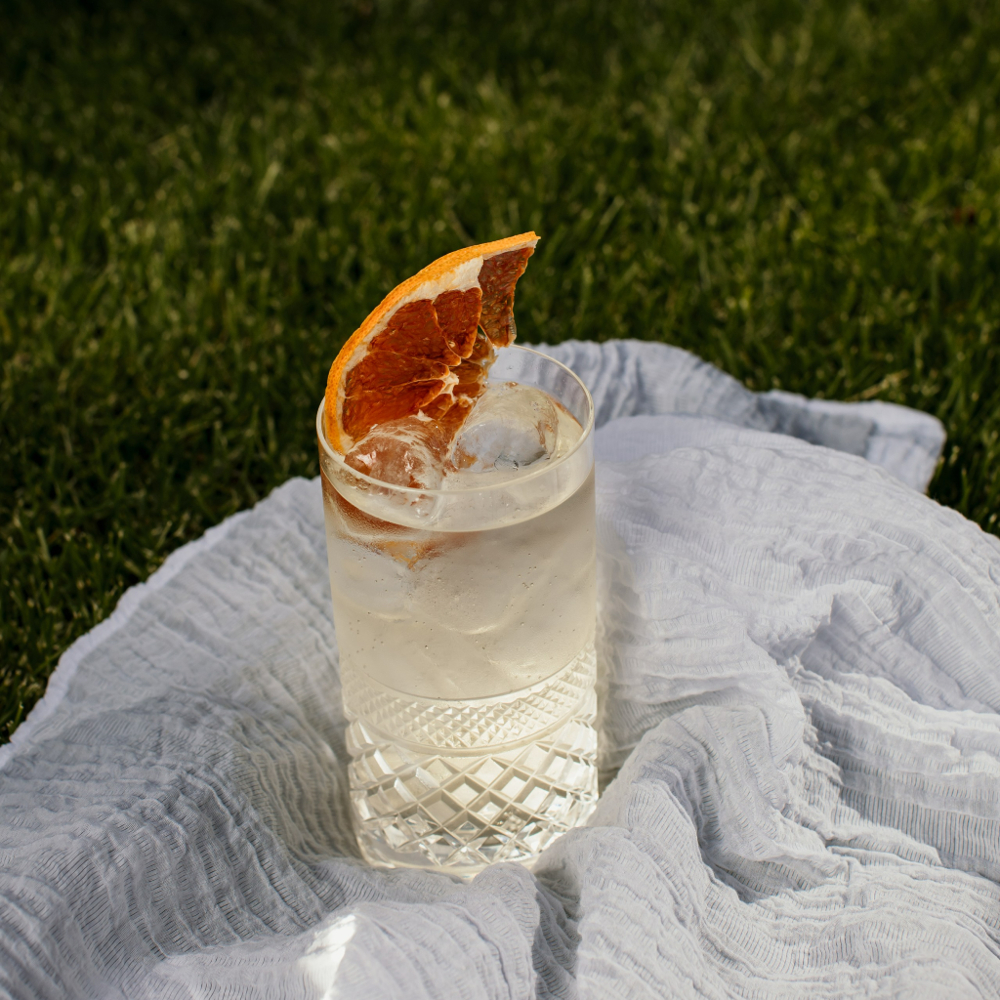 Yuzu & Lemon
Lemon juice                                              20 ml
Orange oleo sacharum                            20 ml
Yuzu tonic
Ice
Cucumber & Rhubarb
Cucumber juice                                          50 ml
Rhubarb syrup                                             10 ml
Yuzu tonic or soda
Ice
Orange & Ginger
Ginger syrup                                                20 ml
Lemon                                                          20 ml
Valencian orange lemonade
Ice
Take a look at the glasses where your summer drinks will be extraordinary experiences
---
Alcoholic beverages
It doesn't matter whether you are a fan of mixed long drinks, or prefer a classic on ice. You will find the right choice in our selection of crystal glasses for an elegant mint drink or the perfect classic whiskey glass for a warm combination of apple and lemon.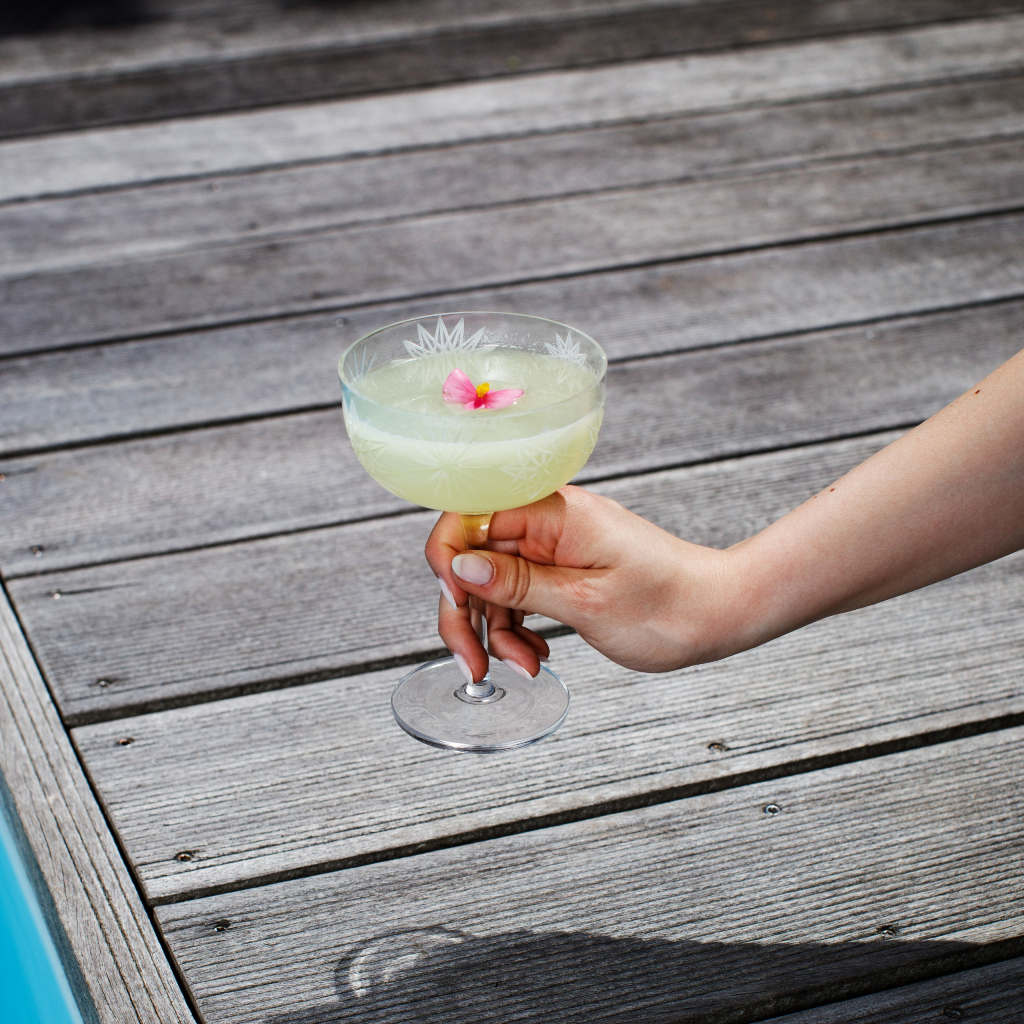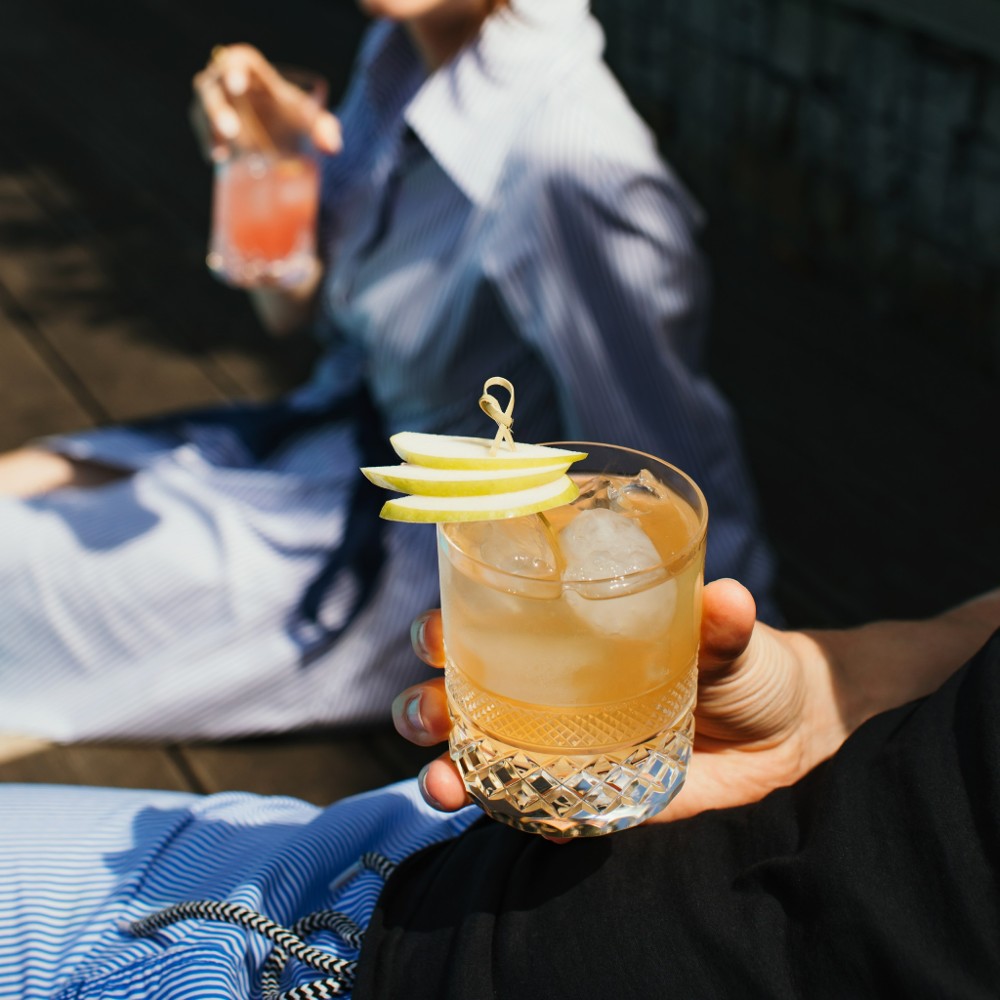 Pineapple & Sage
Paranubes rum                                           50 ml
Lemon juice                                                20 ml
Sugar syrup                                                20 ml
Pineapple and sage as a decoration
Ice
White Grape & Mint
Duppy share white rum                              50 ml
Mint syrup                                                  30 ml
Lime juice                                                   20 ml
Granny Smith Jablko & Citron
Apple Jack                                                  50 ml
Apple juice                                                  40 ml
Lemon juice                                                20 ml
Sugar syrup                                                20 ml
Tonic
Ice
Discover crystal glasses that will add elegance to your summer evenings