Discover the magic of Christmas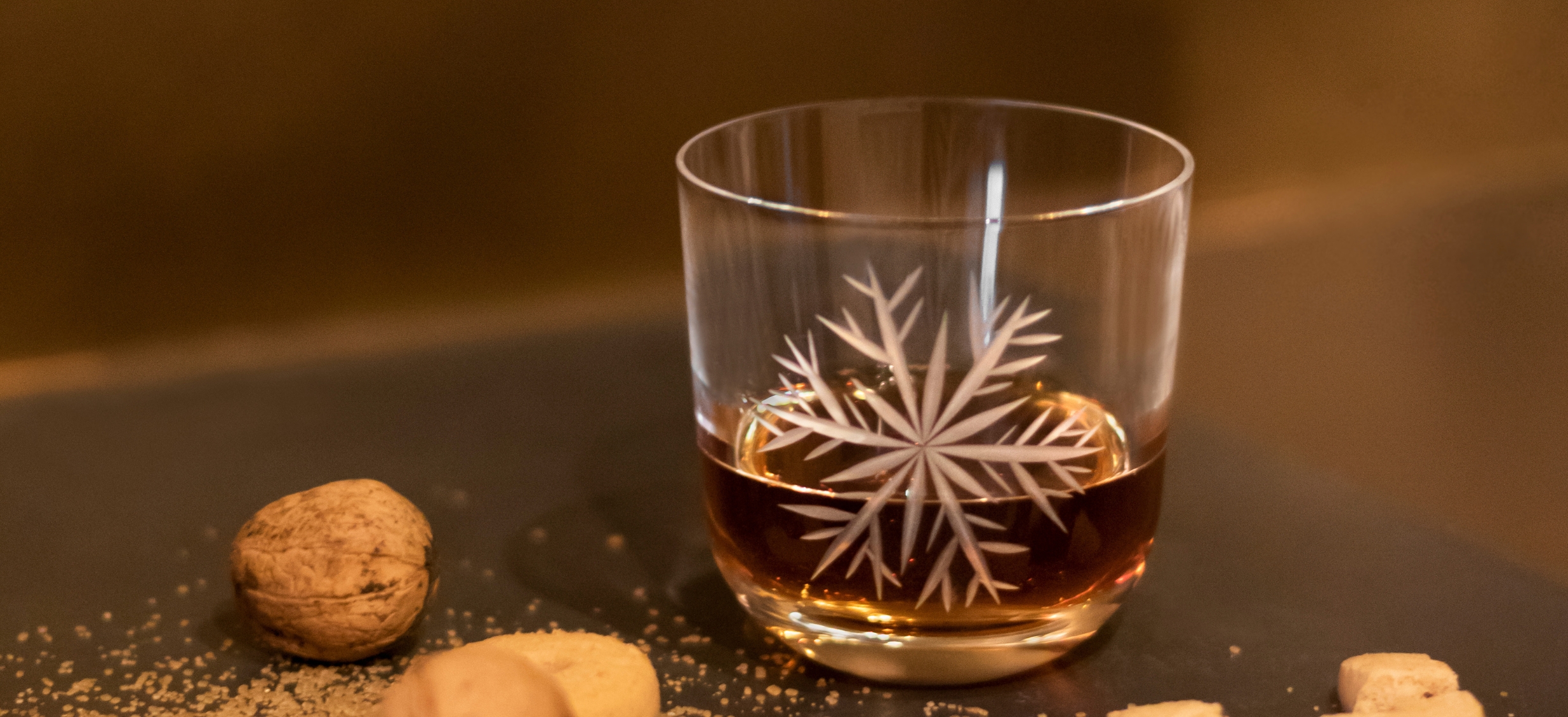 The magic of Christmas is hidden in the details. Haven't bought presents yet, baked, or perfectly tidied up your apartment? It does not matter. Inhale, exhale. Enjoy Christmas in peace, in your own way, and find its magic in details and individual moments.
And in what ways will we see the magic of Christmas here at Rückl?
Christmas for all senses
Find the magic in the aromas and flavours.
The scent of vanilla and cinnamon or the taste of gingerbread. An instant Christmas mood can easily be conjured by lighting a candle or turning on the lights. Buy or bake cookies and don't wait for Christmas Day. Light a scented candle while reading a book that will transport you to a magical Christmas world. Order hot chocolate or mulled wine instead of coffee. Bring the magic of Christmas into every Advent day!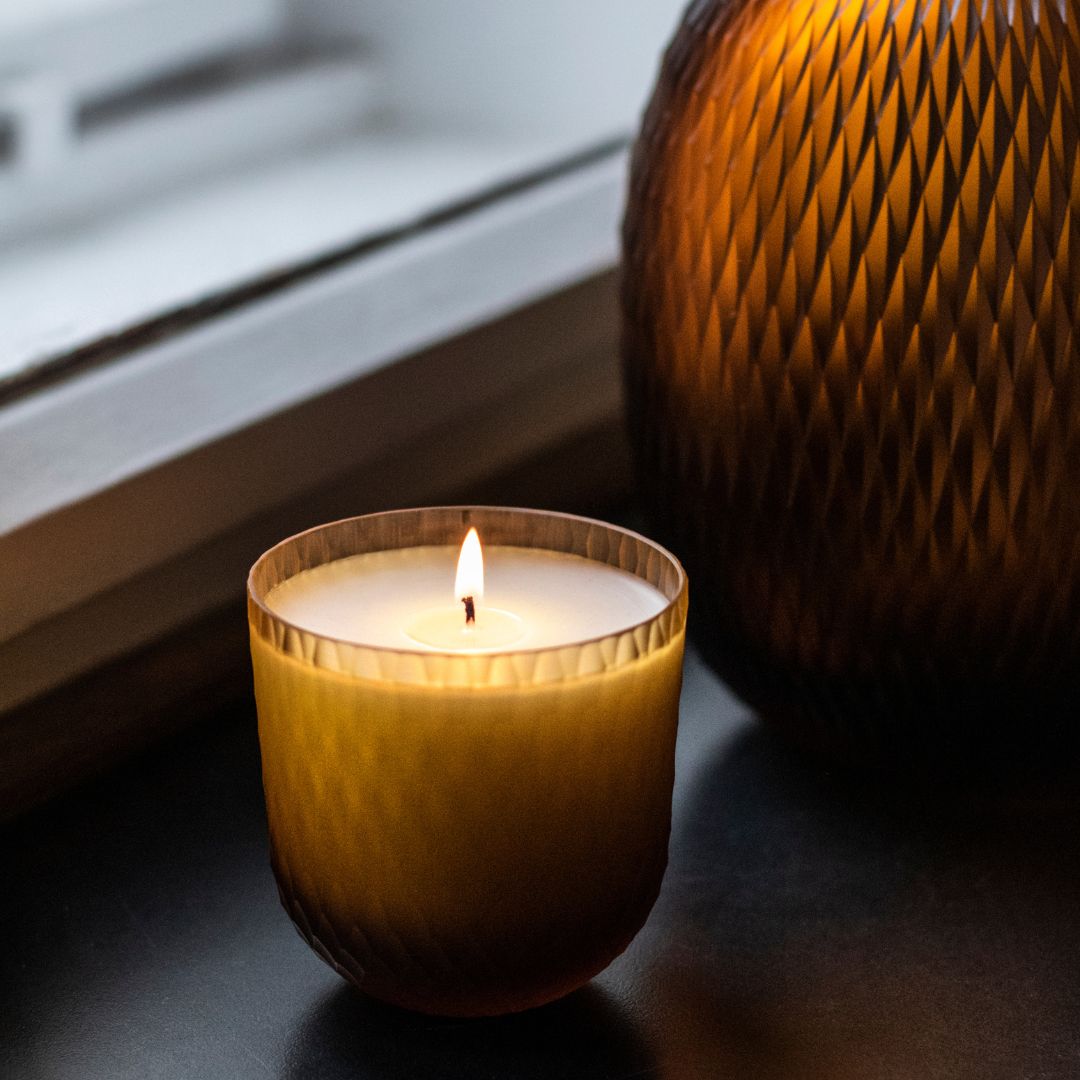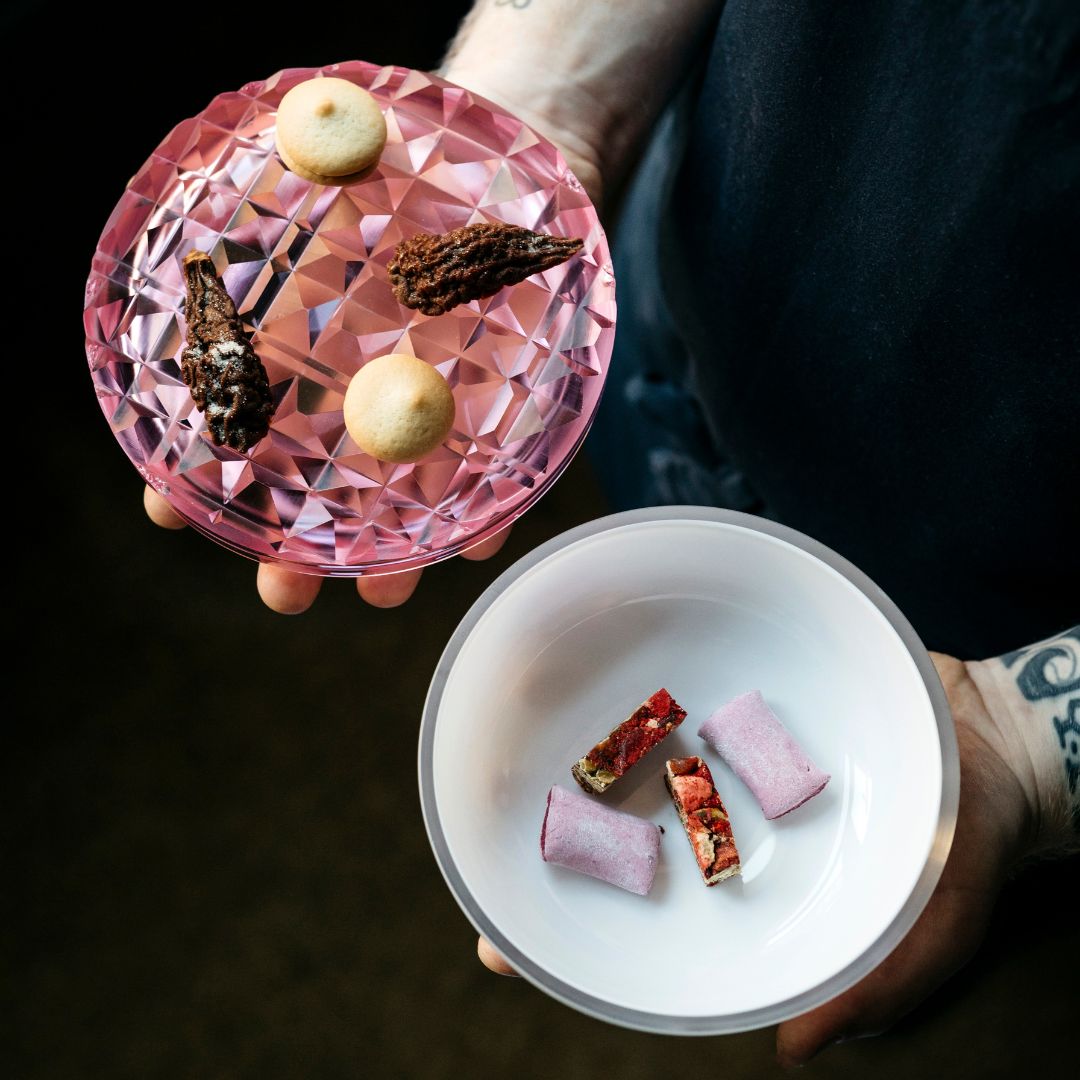 To be there for each other
Find the magic in closeness.
Bright eyes of children, grandfather's passionate narration of childhood experiences or the kind smile of a random passer-by. In the pre-Christmas rush, it's easy to forget what really matters. Perceive others, give them attention, be there for them. Giving love, care and support.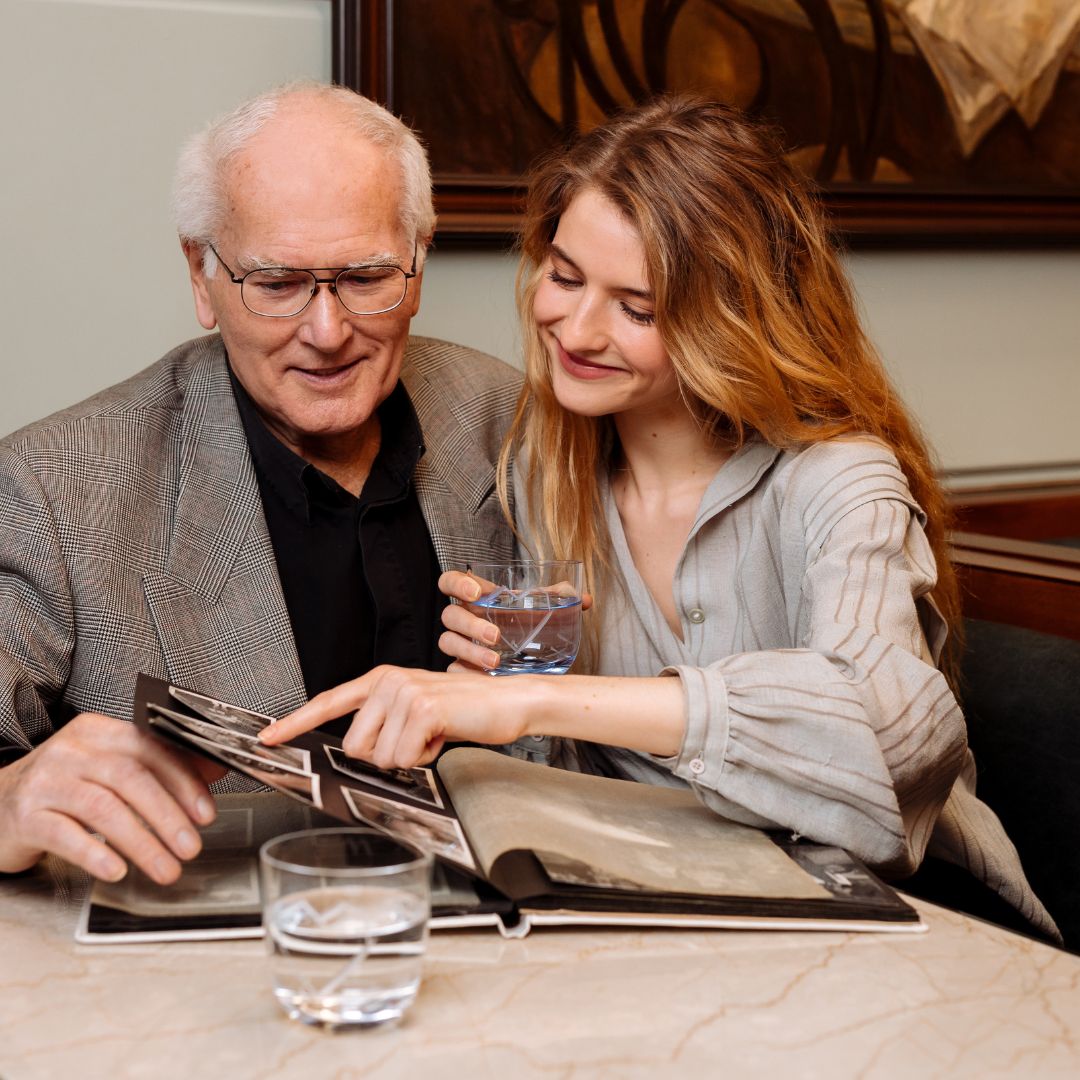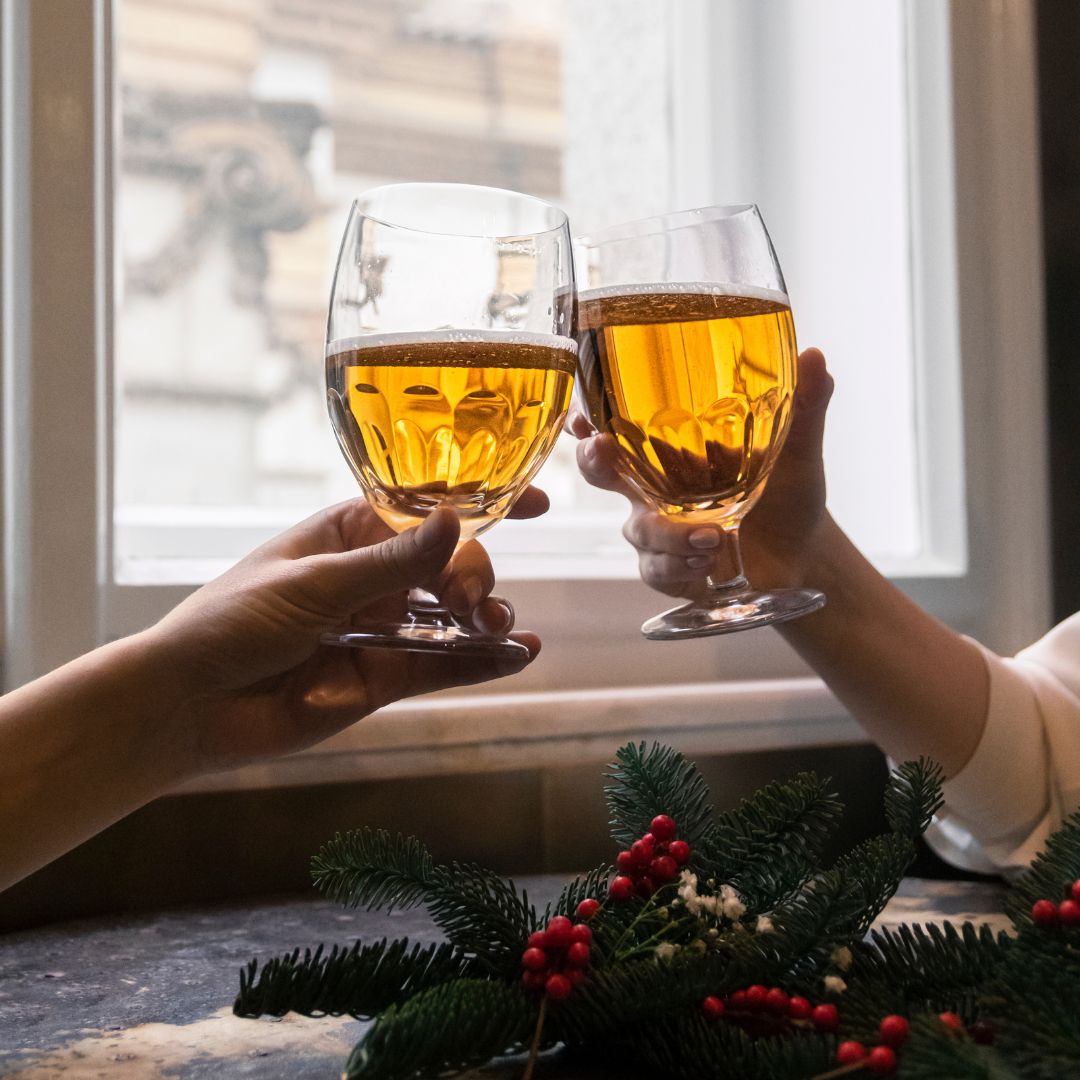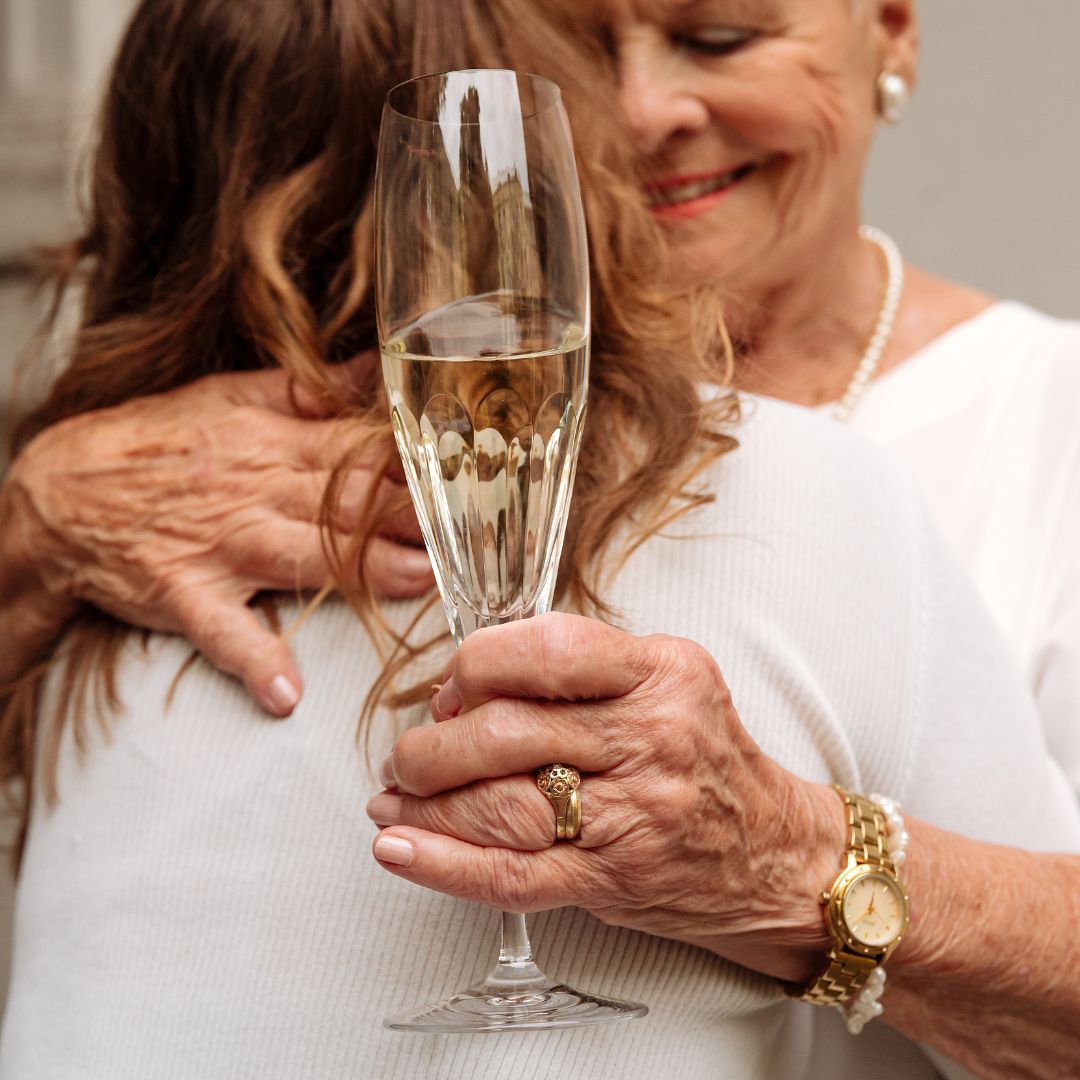 Peaceful holidays
Find the magic within yourself.
Time dedicated to others needs to be balanced with time for yourself. Read your favourite book, watch a movie or a new episode of an interesting series, go to a yoga class, have a coffee with yourself, or just stop for a while and forget all the responsibilities and stresses. At Christmas time it may seem almost impossible, but all the more important.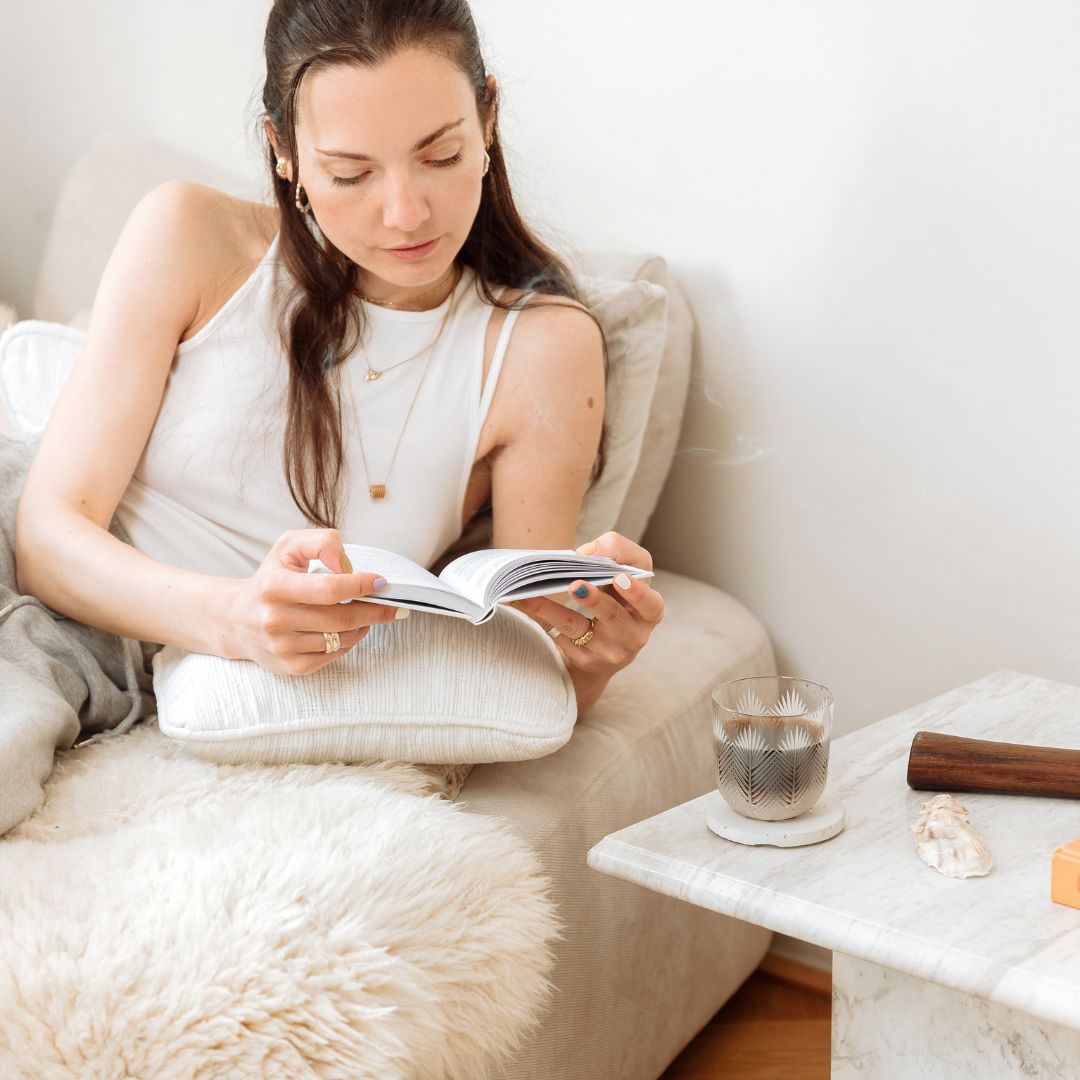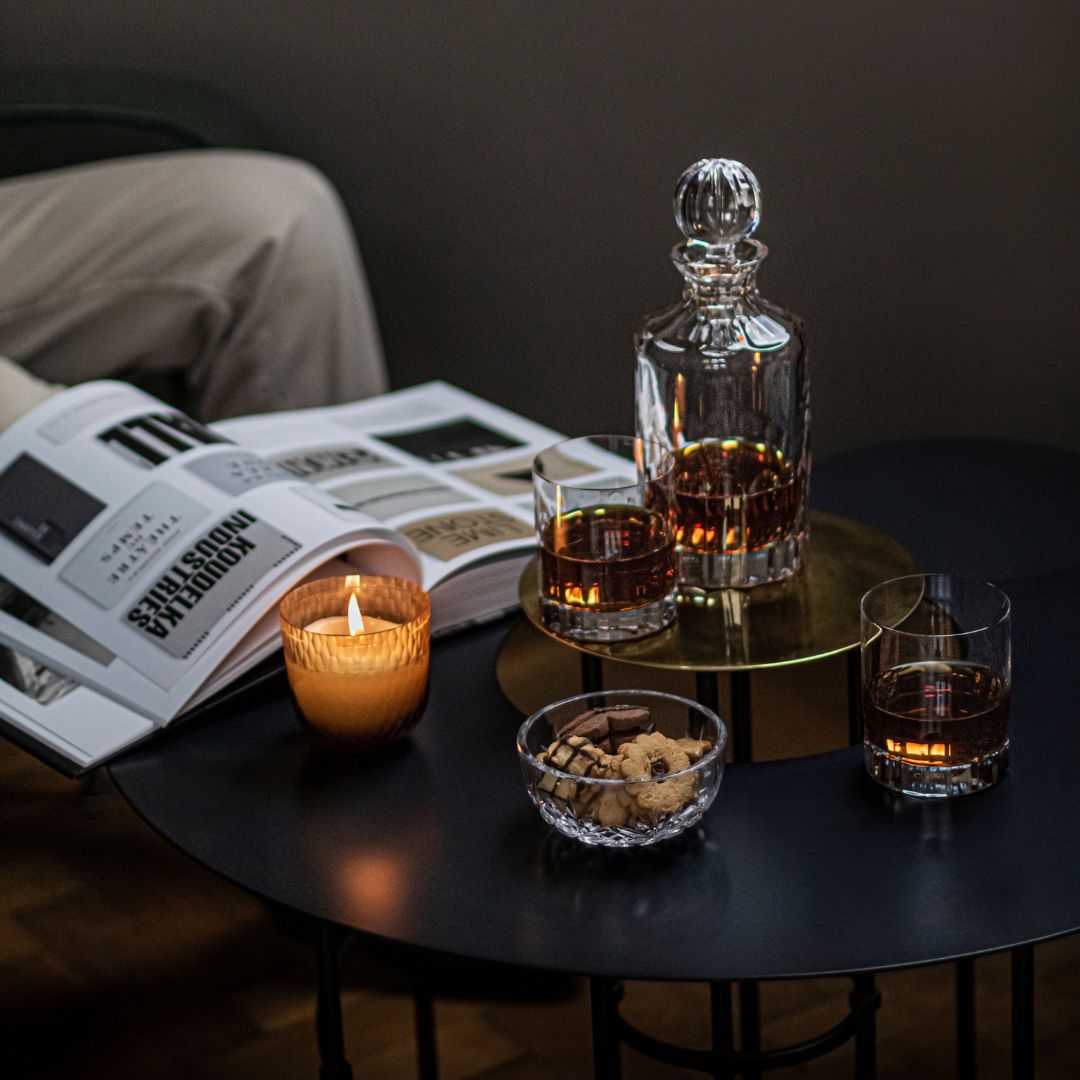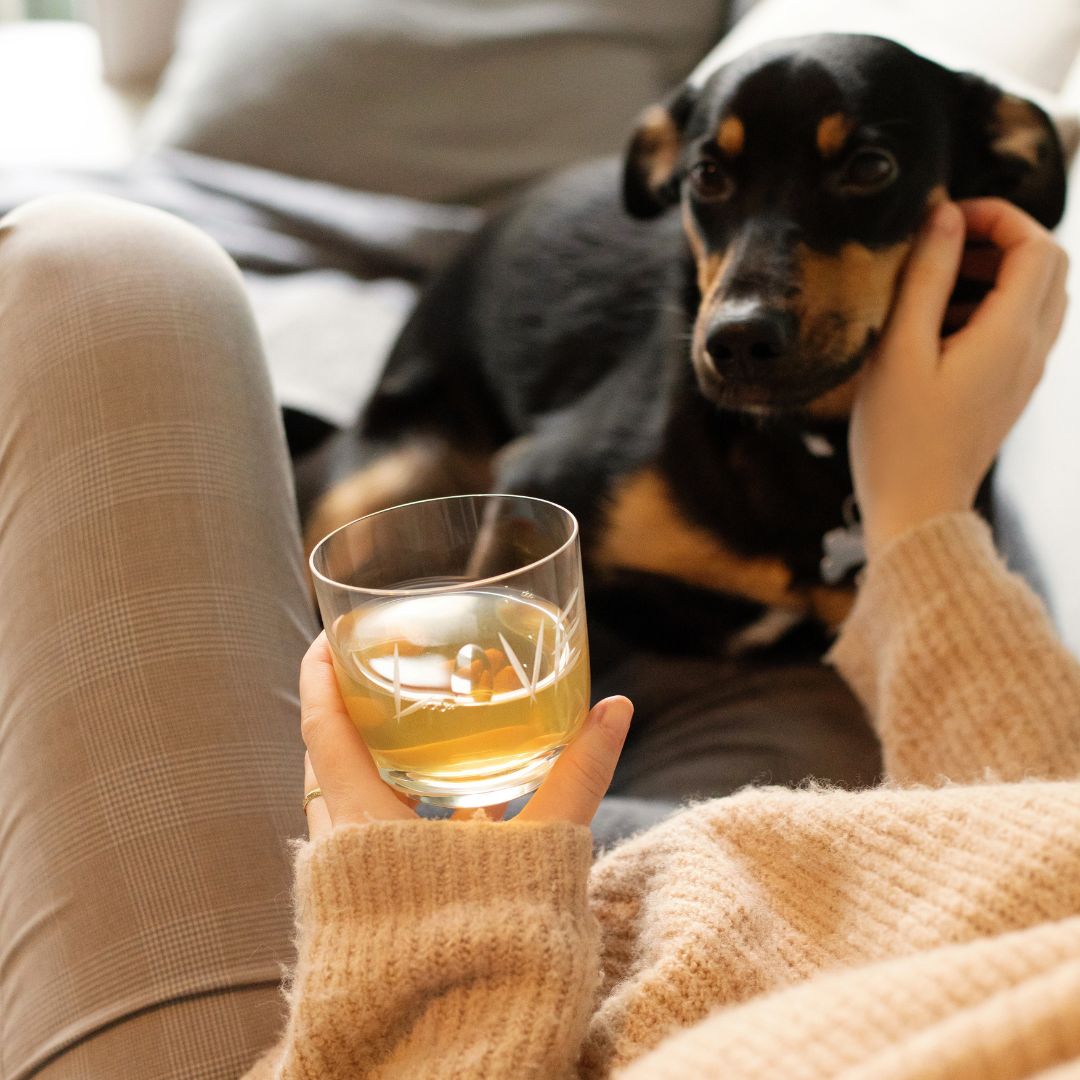 At the Christmas Eve table
Find the magic in the present.
Christmas holidays are often one of the few occasions when we can spend time with family, friends and loved ones around the common table. It may seem obvious, but actually living through this time is not so easy for many of us. Put down the phone, turn off emails, seek out your loved ones and give them the most precious thing - time together.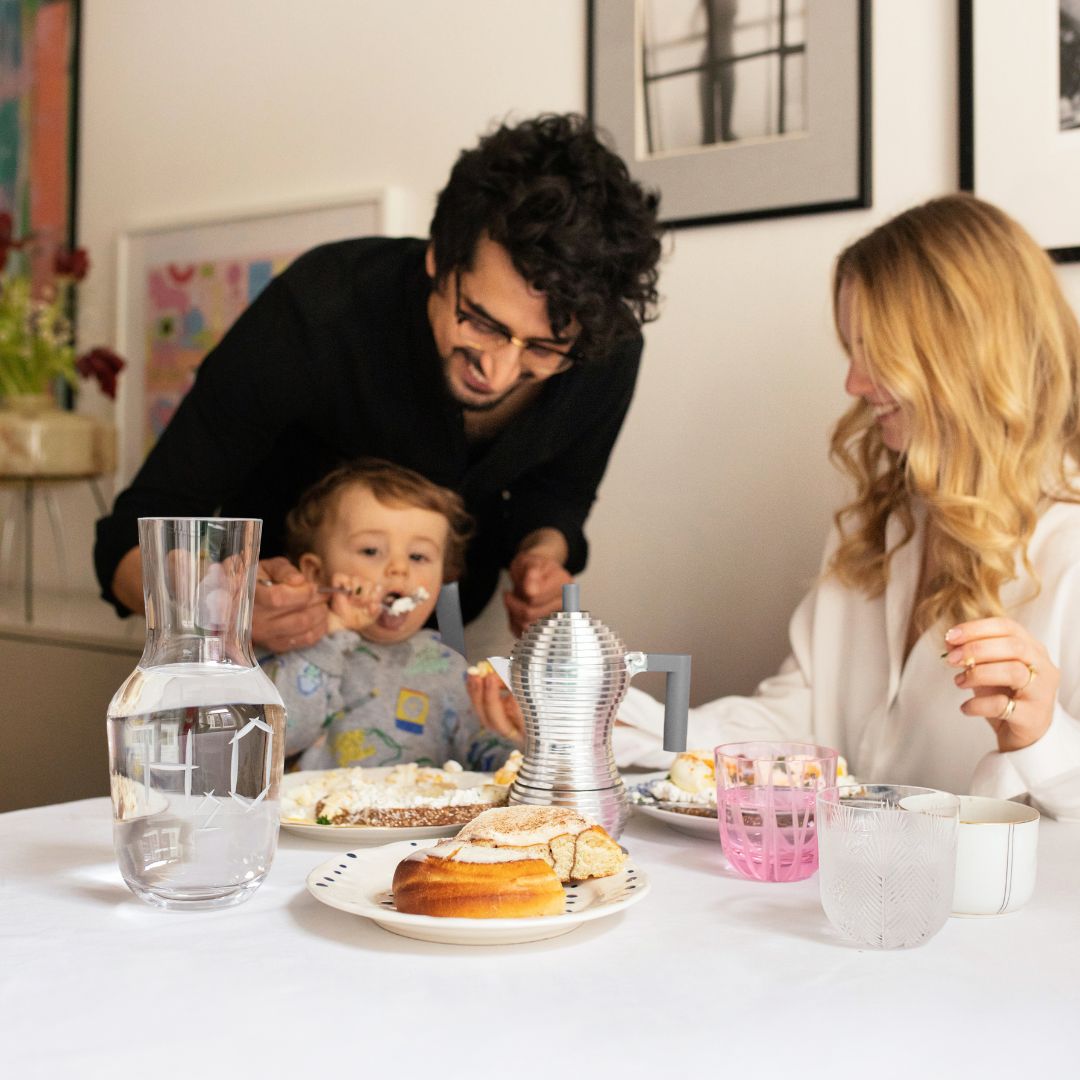 Add a touch of crystal elegance to your holiday moments!