Wooden forms
Rückl uses wooden glass-blowing forms, made according to tradition over many generations. Each form is made from carefully selected quality hard wood, most often beech or pear. The ideal material for such glassmaking forms comes from majestic trunks with tight annual rings. This unique tool for the subsequent production at the kiln is created by master woodcrafters. During this difficult and precise process, molten glass reaching 1,200° C gradually burns out the form. Thus these wooden forms must periodically be replaced to maintain the perfect shape of our final products.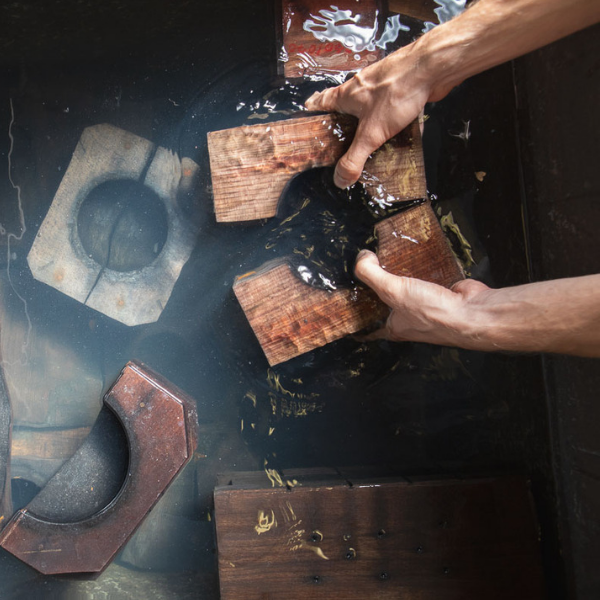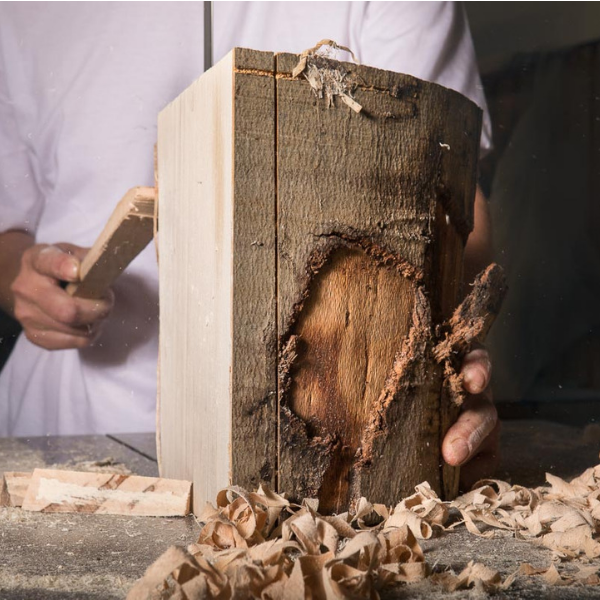 Glass melting
Glass melting is the first step in glass production. The basic ingredient is the exceptionally pure silica glass quarried in the Czech Republic. The unique properties of crystal glass are augmented by a number of additives that ensure ideal transparency and a high degree of refraction. Colored glass is melted according to ancient formulas that transform the material into unusual and rich colors – particularly the bright pink and cigar brown typical of Rückl collections.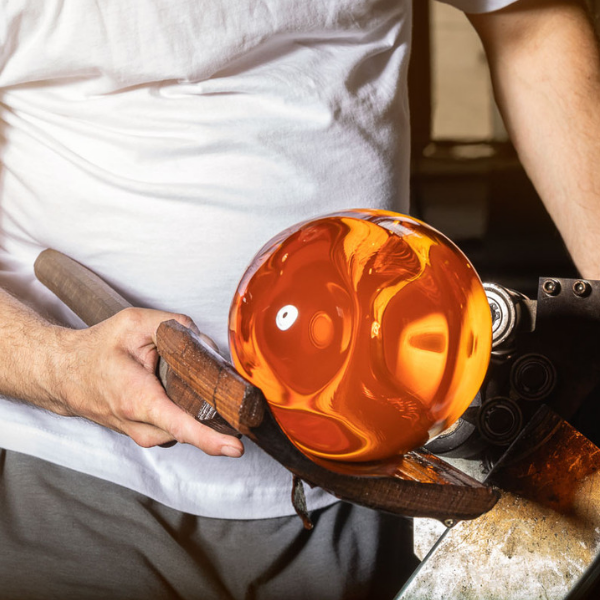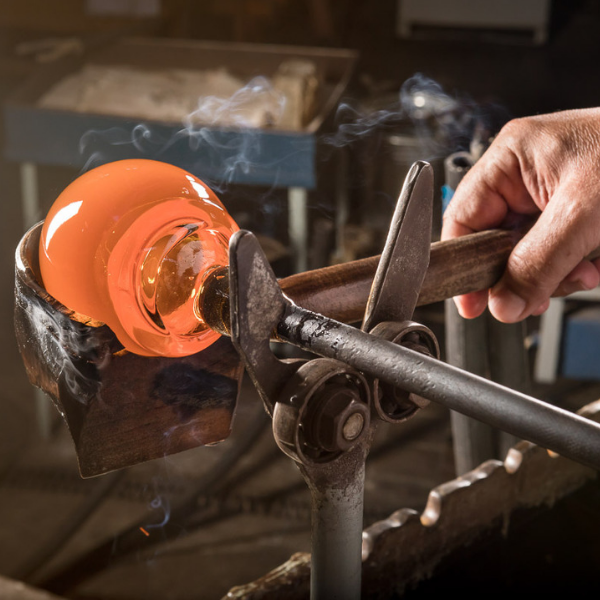 Blown glass
At the Rückl glassworks, manual mouth-blowing is our demanding and time-tested method of crystal production, a craft handed down from generation to generation. Therefore each glass, vase or jewelry box is a one-of-a-kind original and embodies the touch of a true master glassmaker.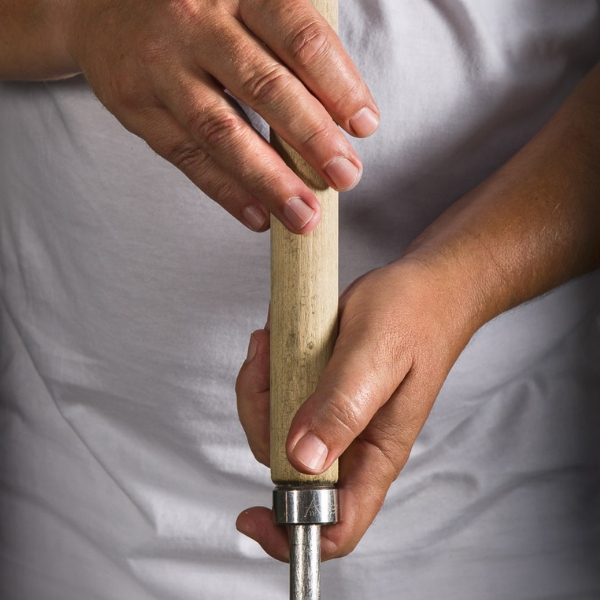 Hand cutting and painting
Rückl embodies the Renaissance of cut crystal and offers its buyers the peak of this traditional craft. Raw materials are crafted into an exquisite product from the hands of Nižbor glass makers and master cutters. We are renowned for our exceptionally sharp cutting, the precision of which is immediately identifiable. A further area of true mastery that gives Rückl products their exclusive character lies with our artists, where high-enamel techniques and gilding are carefully hand painted with brushes.