Events in the glassworks factory
Discover the craft of glassmaking in all its forms and let yourself be enchanted by the atmosphere of our glass factory in the valley of the Berounka river.
---
Christmas ornaments cutting
26/11/2022
Ornaments and glasses cutting in the Rückl glassworks
Visit our glass factory in the middle of the Křivoklát forests and take advantage of the opportunity to make your own Christmas ornament or glass.
It will be possible to grind Christmas ornaments in the shape of a pink ball or clear glasses.
Cutting is also safe for people under the age
of 18 and even children can try it out.
The event starts at 9:15 and it takes approximately 10 minutes to create one glass/decoration.
Cutting must be booked in advance with Markéta Rücklová at:
+420 605 229 205
+420 311 696 248
marketa@ruckl.cz
The price of cutting + product as a souvenir is CZK 500
A stand with coffee, hot drinks and sweet treats will be available in the area of the glass factory.
Christmas ornaments blowing
26/11/2022
Christmas ornaments blowing in the Rückl glassworks
Come and enjoy the Advent season and let yourself be enchanted by the Christmas atmosphere in our glassworks in Nižbor.
In addition to blowing glass Christmas ornaments, it will be possible to peek under the hands of our glass masters during regular excursions throughout the day. Refreshments in the form of mulled wine or wine sausages will conjure up the Christmas mood. A fairytale adventure and a children's theatre performance will be prepared for the smallest visitors. The whole program will then end with the lighting of the Christmas tree and a theatre performance of Polednice.
Blowing ornaments 9:00am - 4:00pm
Accompanying program 9:00am - 7:00pm
Decoration price CZK 500 + transport or personal pick up
For reservation contact Markéta Rücklová at: +420 605 229 205 or marketa@ruckl.cz
Miroslav Liederhaus exhibition
July-August 2022
An exhibition honouring glass artist Miroslav Liederhaus
He is said to be the last of his kind. Creating works of art is an essential part of his life - stunt balancing on the tightrope of an exciting experiment is his natural element and perhaps a welcome challenge. Because every burden is also an opportunity.
Glass. Metal. Punk. Inspiration. Idea. Realisation. Idea. Heat. Light.
They started as a blacksmith's workshop, which used its knowledge of iron smelting and after six years of development produced a unique glass furnace. Several professional glassblowers collaborated with them on its development, and now thanks to them you can experience something amazing.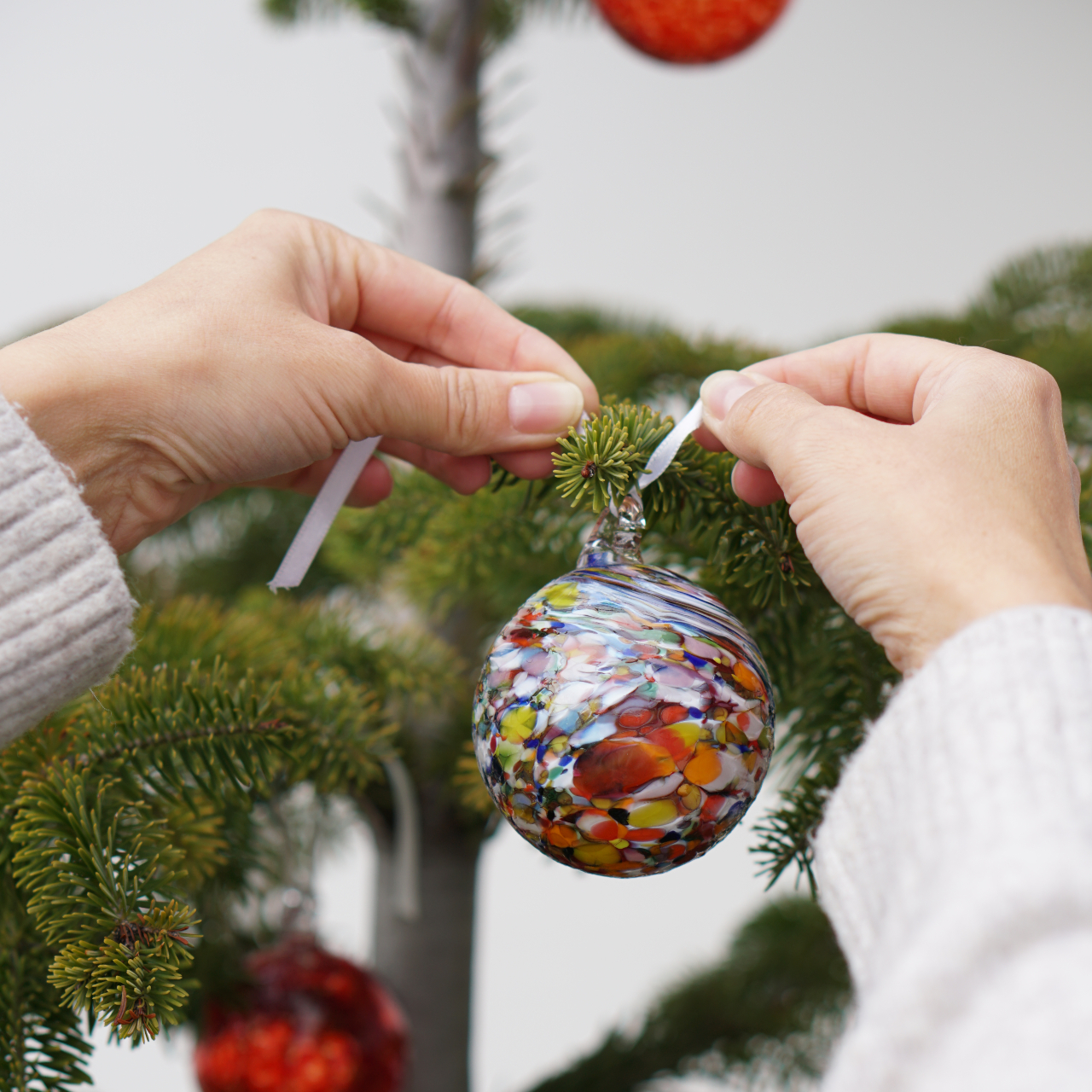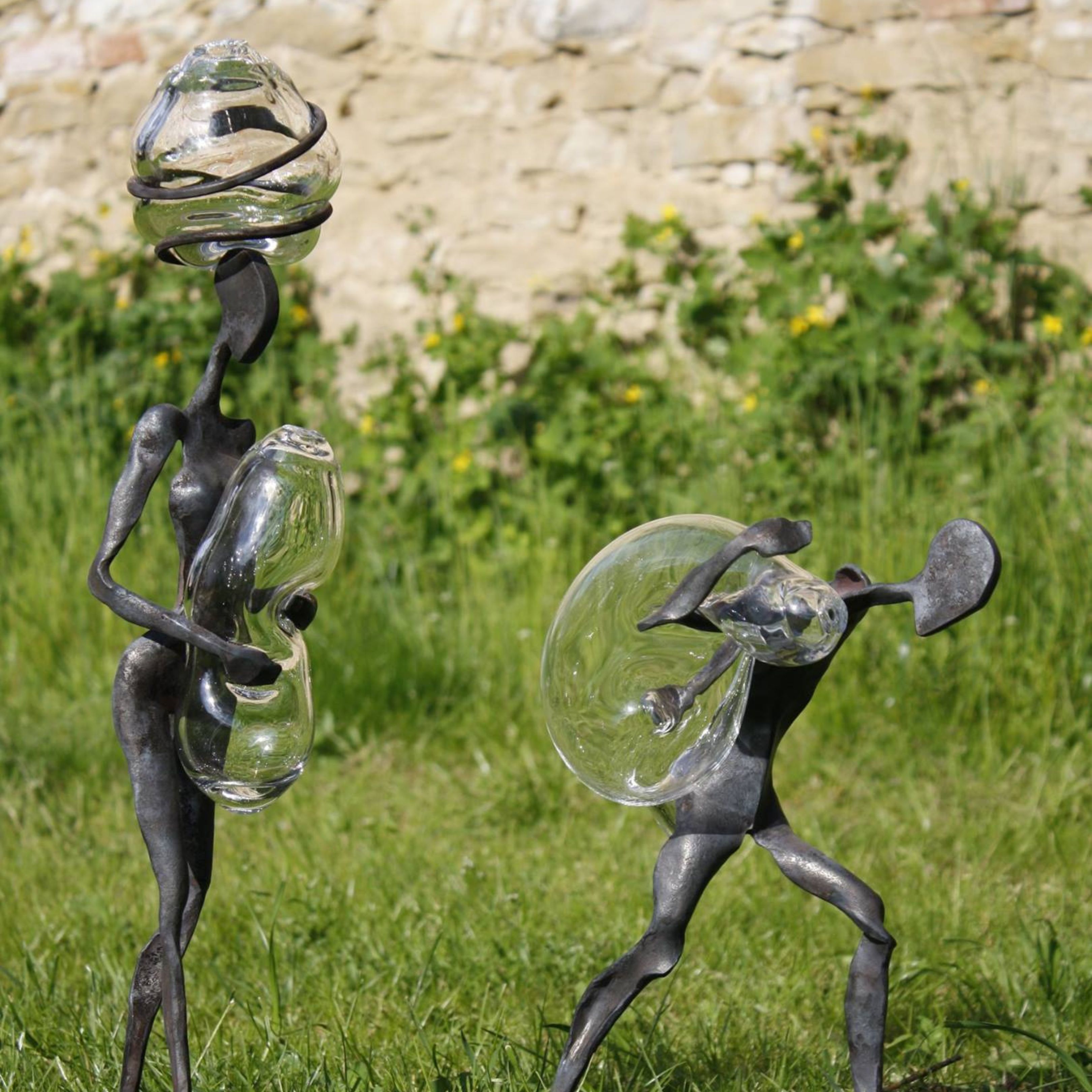 GCWC 2022
6/3/2022
The 8th year of the World Glass Cutting Championship
The largest meeting of the world's top glass masters and experts in the technology of traditional manual and modern robotic grinding.
The aim of the prestigious international competition is to present cut glass in its broadest sense and in new contexts. We thus pay tribute to the skill and creativity of glass masters and we advocate for the preservation of the glass craft and technological innovation for future generations.
The competition is open not only to professionals, but also to secondary school glass students - future artists, grinders and glassmakers.